Hipponicidae: Antisabia erma Cotton, 1939 ('erma bonnet-limpet')
Synonym(s): erma Cotton, 1939.
Typical shell-length 19 mm. Lives subtidally atttached to stones and the shells of living molluscs. Native. Occurs in southeastern Australia (TAS, VIC and SA). In Tasmanian waters, this species (which may be conspecific with Antisabia foliacea) is currently known only from a single record (unverified by SG) from the N coast.
Classification
Class: Gastropoda
Subclass: Caenogastropoda – Sorbeoconcha
Order: Hypsogastropoda – Littorinimorpha
Superfamily: Vanikoroidea
Family: Hipponicidae
Genus: Antisabia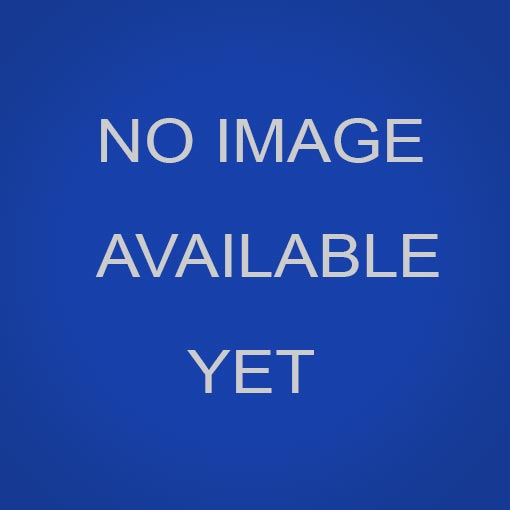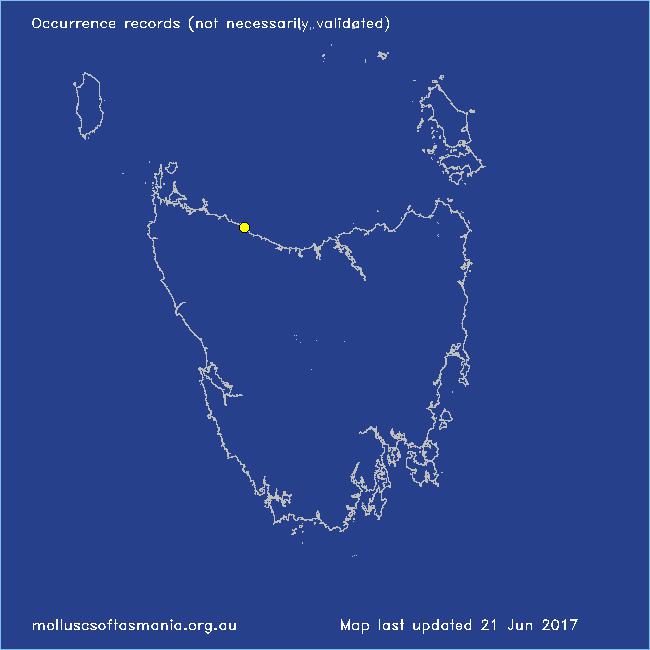 no coastal locality records for this species currently available