Colloniidae: Cantrainea inexpectata B. A. Marshall, 1979 ('unexpected cantrainea')
Synonym(s): inexpectata Marshall, 1979.
Typical shell-length 11 mm. Lives in offshore waters. Native. Occurs in southeastern Australia (TAS only); also the Southern Ocean. In Tasmanian waters, this species occurs well offshore, with the single available record from off the south coast.
Classification
Class: Gastropoda
Subclass: Vetigastropoda
Order: Vetigastropoda
Superfamily: Trochoidea
Family: Phasianelloidea
Subfamily: Colloniidae
Genus: Cantrainea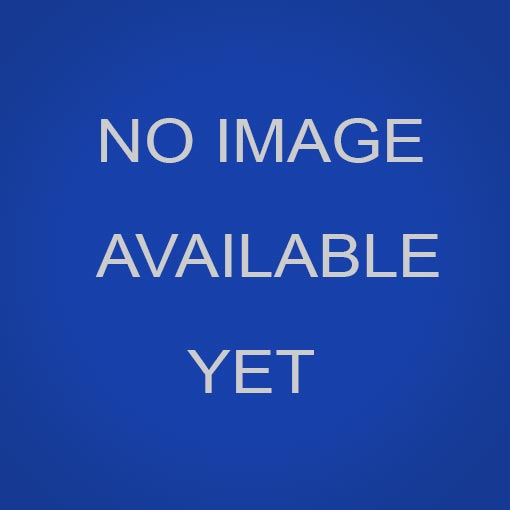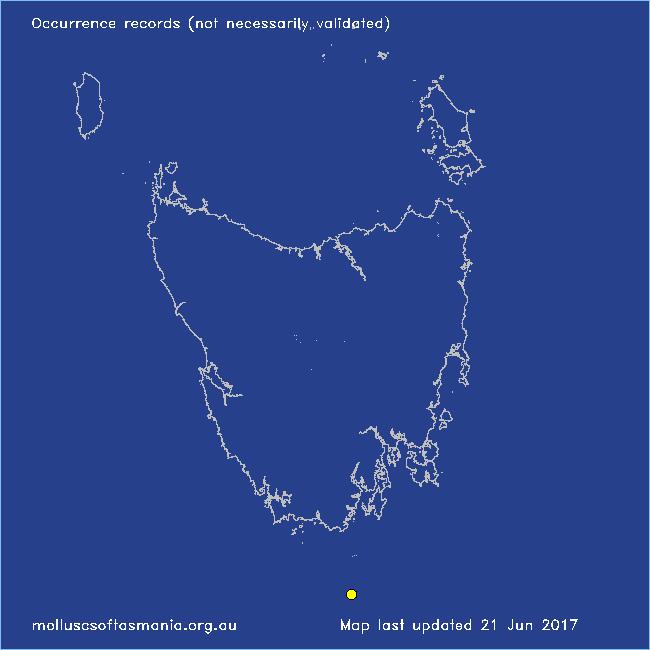 no coastal locality records for this species currently available