Naticidae – Naticinae: Notocochlis gualtieriana (Récluz, 1844) ('spotted necklace-shell')
Synonym(s): gualtieriana Récluz, 1844 tessellata Philippi, 1849 antoni Philippi, 1851 locellus Reeve, 1855 asellus Reeve, 1855 burnupi E. A. Smith, 1903 balteata G. B. Sowerby III, 1914 nemo Bartsch, 1915 migratoria Powell, 1927 vafer Finlay, 1930.
Typical shell-length 22 mm. Lives intertidally and subtidally in sand. Native. Occurs in eastern, western and northern Australia (NT, QLD, NSW, TAS and WA); also elsewhere in the Indo-Pacific. In Tasmanian waters, this species is known from a single record from the Furneaux Group.
Classification
Class: Gastropoda
Subclass: Caenogastropoda – Sorbeoconcha
Order: Hypsogastropoda – Littorinimorpha
Superfamily: Naticoidea
Family: Naticidae
Subfamily: Naticinae
Genus: Notocochlis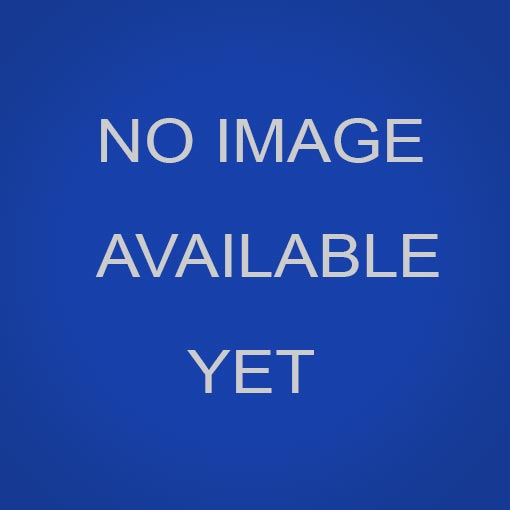 no coastal locality records for this species currently available