Amphibolidae: Salinator fragilis (Lamarck, 1822) ('fragile air-breather')
Synonym(s): fragilis Lamarck, 1822 quoyana Potiez & Michaud, 1838.
Typical shell-length 15 mm. Lives intertidally on sand and mud in sheltered environments. Native. Endemic to southeastern and southwestern Australia (TAS, VIC, SA and WA). In Tasmanian waters, this is a widespread and locally abundant species.
Classification
Class: Gastropoda
Subclass: Heterobranchia
Order: Pulmonata – Basommatophora
Superfamily: Amphiboloidea
Family: Amphibolidae
Genus: Salinator
A-L Localities for Salinator fragilis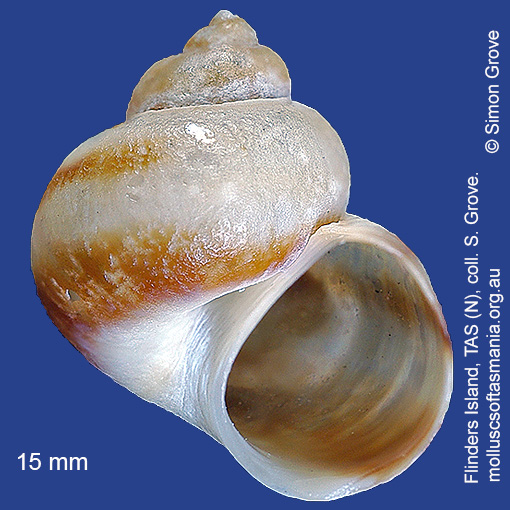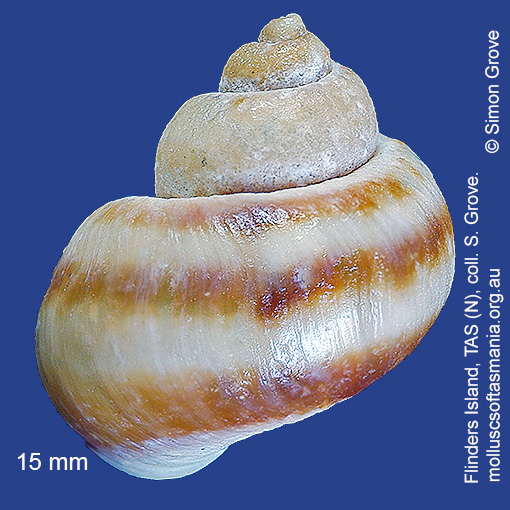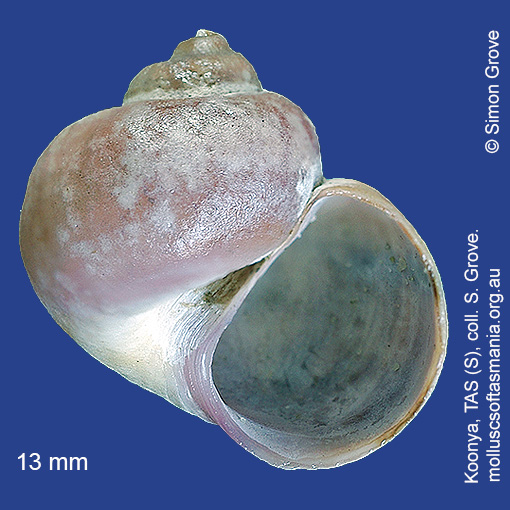 M-Z Localities for Salinator fragilis